Design is a vocabulary, a "pattern language." The more words you know, the better story you can tell.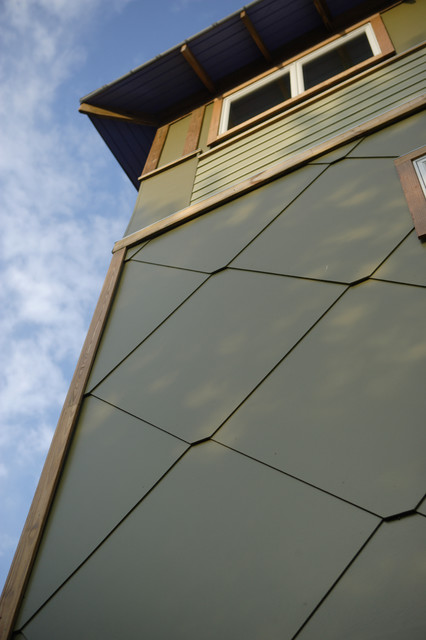 Bryan Humphrey Design and Construction
910.619.2497
With 40 years of experience, an architecture degree, and a contractors license, Bryan can guide your project from the design stage, through construction, to custom furnishings and interiors. Bryan is a master craftsman who applies the precision and aesthetics of his fine wooden furniture to the building of your home. His knowledge and involvement in all the phases of your project enables you to take advantage of unique design opportunities as they arise. The result is an out of the ordinary home without the expense of custom work through subcontractors and retail sources.